Explore the Colorful World of Navajo
with
A must see! October to January is the best time to visit Eggshell to witness a glow like no other, this glow is known as the "Thanksgiving Glow". This year, add the "Thanksgiving Glow" to your bucket list!
Eggshell Arch and the surrounding areas are the most stunning scenery on Navajo land. Located within the Naat'tsis'aan (Navajo Mountain) Scenic Road, this beautiful hidden arch provides an iconic image to tourists and photographers with a golden glow, during certain times a year. With the sun setting directly behind the arch, it provides a super glow effect from the light bouncing off the canyon wall below. This area is also a great place to just get away from life's busy schedule and enjoy the peaceful scenery of natures surrounding and canyon terrain. Come take a stroll with an experienced guide, either on foot or in vehicle. Bike tours and other recreational activities are coming soon, so don't miss out and visit our website for more information or call us.
Upcoming Tours & Destination
Eggshell Tours' sole mission is to provide locals and visitors to Arizona, the breathtaking opportunities to relax, experience, and enjoy the beauty of the Navajo Lands.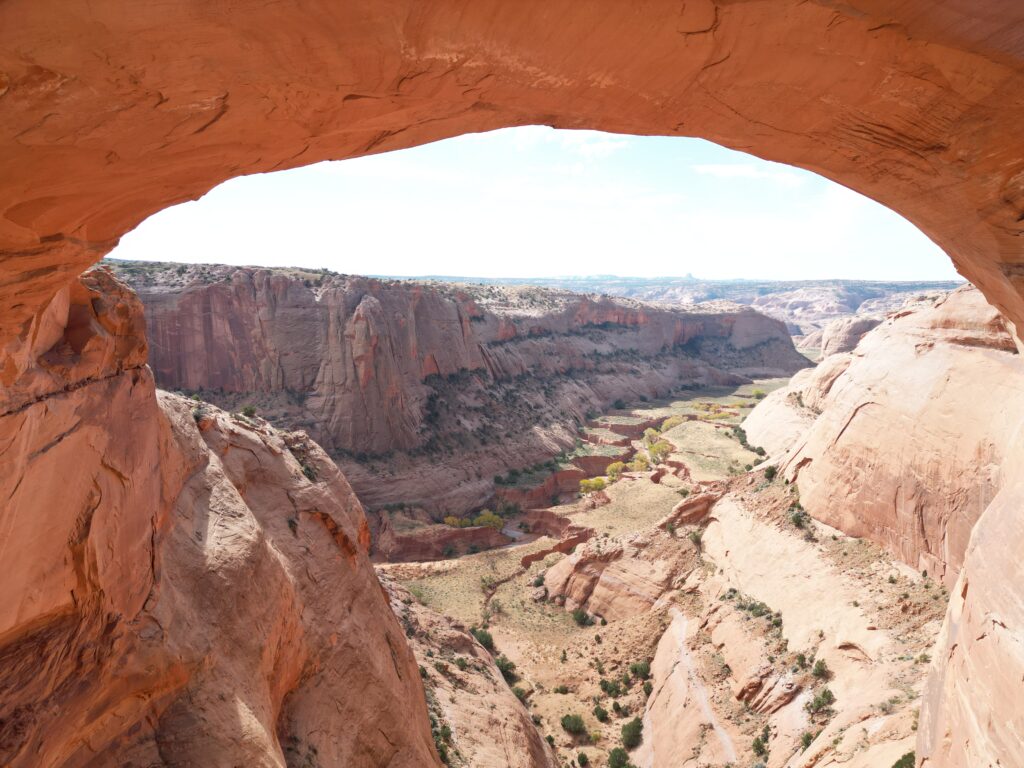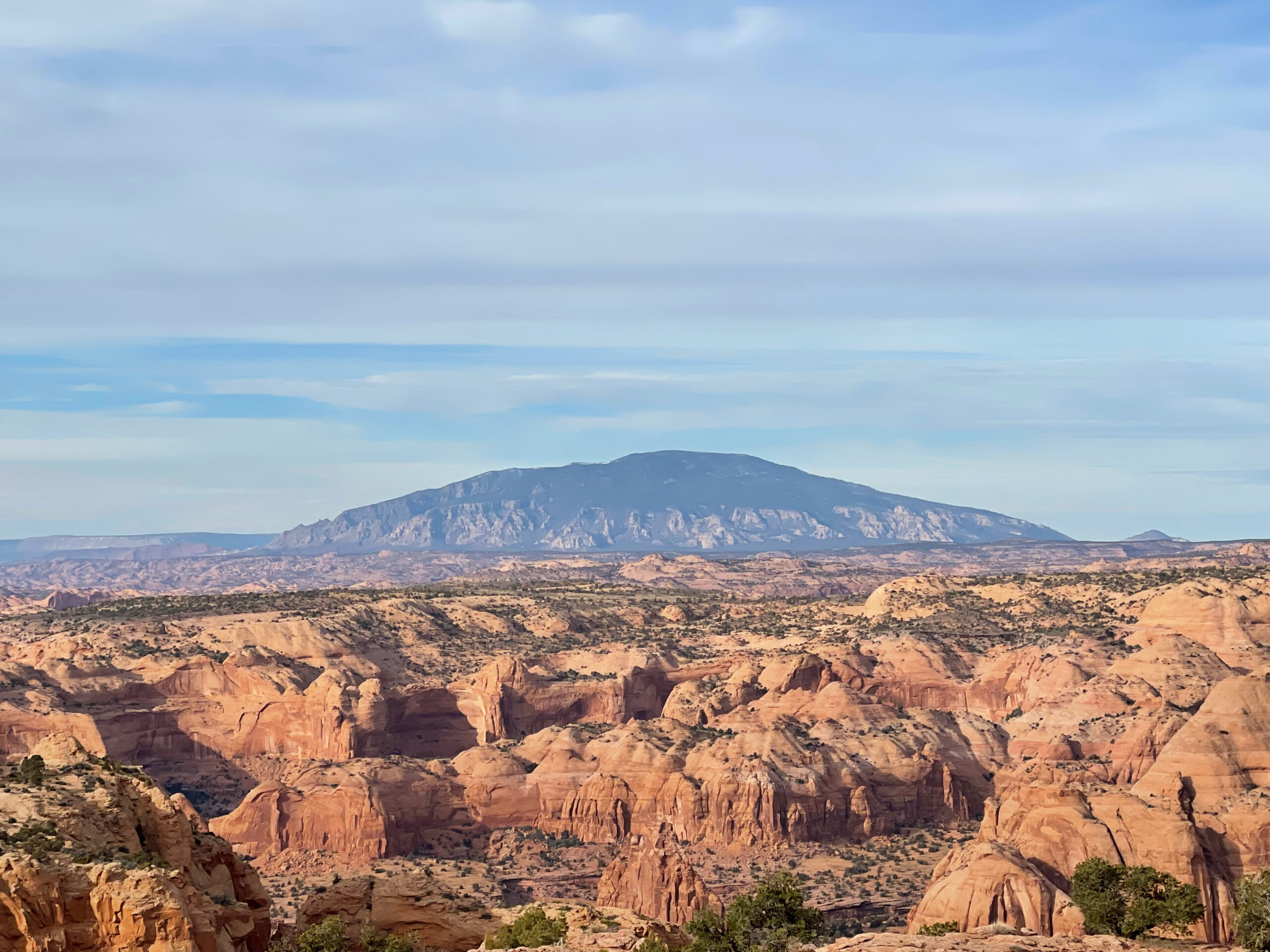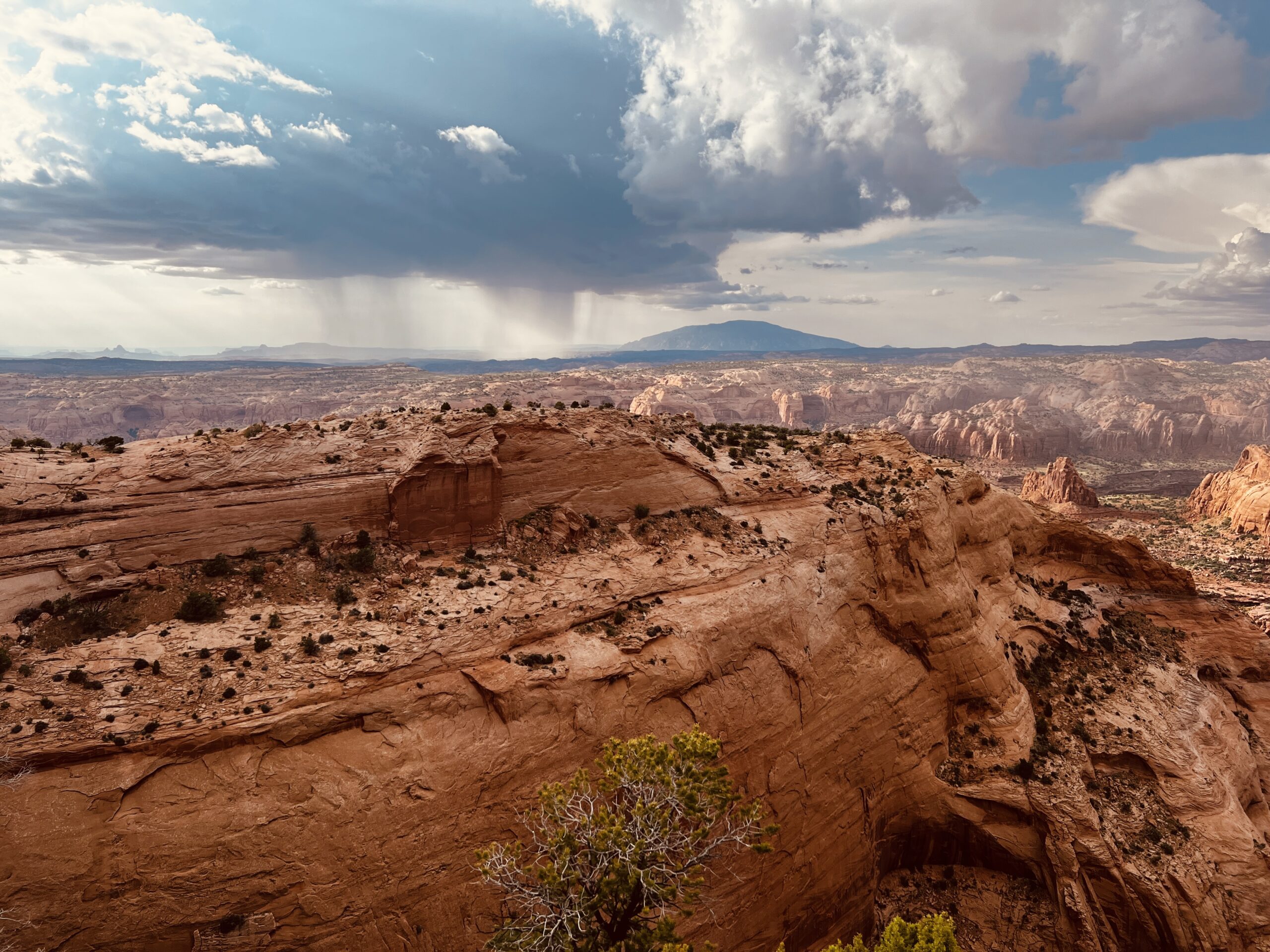 A Hidden Gem: Eggshell Tours Unveils the Eggshell Arch Adventure - Let me tell you about this hidden gem I stumbled upon during my travels – Eggshell Tours and their captivating journey to the Eggshell Arch in Ts'ah Bii Kin, Arizona.... read more You won't find them plastered all over with flashy billboards like the big tour operators, but that's what makes them so special.

It all started when I discovered their tour flyer at the hotel in Page. Curiosity piqued, I decided to embark on this adventure. The short one-hour drive from Page to Ts'ah Bii Kin was already promising, and boy, did it deliver! Their low-key setup and warm welcome from the tour guide set the tone for an authentic experience.

We hopped into a spacious, comfortably cooled SUV, and our journey began. With refreshing water in hand and a lively conversation with the guide, we were taken on a thrilling ride through hidden and off-the-beaten-path routes to reach the Arch. The bumpy ride added to the excitement, and little did we know how close we'd get to this awe-inspiring destination. Parking just about 200 meters away from the Arch, we set foot on the grounds and explored the mesmerizing landscape with our guide as our companion.

When we laid eyes on the Arch, bathed in the golden light, it was a moment I'll never forget. The reddish-brown rocks seemed to have this enchanting aura, creating a magical effect on us. We had all the time we needed to soak it all in, capturing the beauty through our camera lenses. Trust me, you'd wish you could spend hours and hours at this spot, it's that captivating!

As if that wasn't enough, on the way back, our awesome guide, X, took us to a stunning vantage point, giving us a panoramic view of numerous canyons. It left us spellbound, and we couldn't help but marvel at the natural wonders surrounding us.

After about 3 hours, we found ourselves back at the starting point, but the memories of the adventure would last a lifetime. Eggshell Tours truly showed us the essence of the region with genuine passion and a personal touch. This isn't your typical cookie-cutter tour found in the more popular canyons; instead, it's a genuine hidden diamond waiting to be explored. Without a doubt, I wholeheartedly recommend this tour - it's an experience you don't want to miss!

markusm243


July 23, 2023

This tour was the highlight of my trip! It felt like it was an exclusive opportunity to see some of the most beautiful views of the Colorado Plateau. Bonus: ... read more no hoards of people!!!

My tour guide, Dellard, was professional and knowledgeable. He definitely did not seem over-rehearsed or like he was reciting a scripted speech (like many of the other tour guides in the area). His enthusiasm and pride were very welcome.

I stayed in Page during my trip. The drive was about an hour to get to the office - it was easy and scenic. Well worth the effort.

I will be back to check out the night tour!

660jillc


September 12, 2023