It's Time to Start Your Adventures
"Explore Northern Arizona's Natural Wonders with Our Trusted Tour Partners"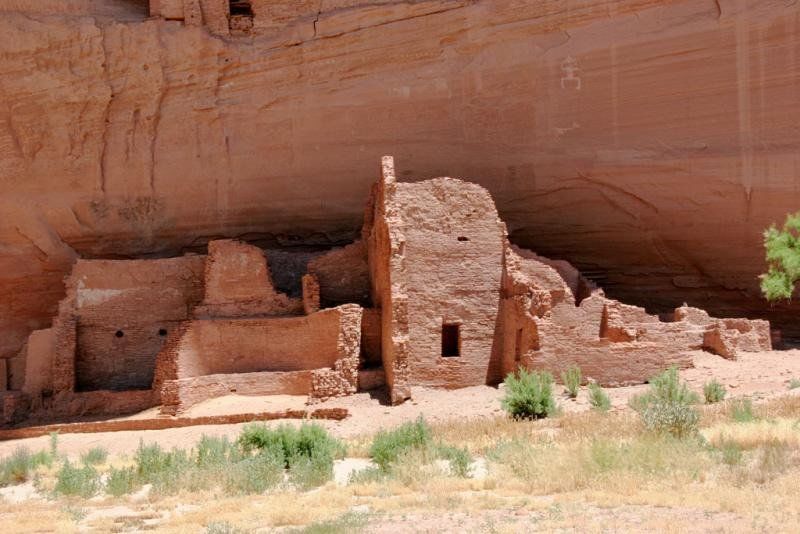 Canyon De Chelly Tours
Canyon de Chelly Tours offers an immersive journey through the rich history and natural beauty of Canyon de Chelly in Arizona. Led by knowledgeable Navajo guides, explore ancient cliff dwellings, petroglyphs, and towering sandstone formations. Discover the culture and stories of the Navajo people in this unforgettable Southwestern adventure.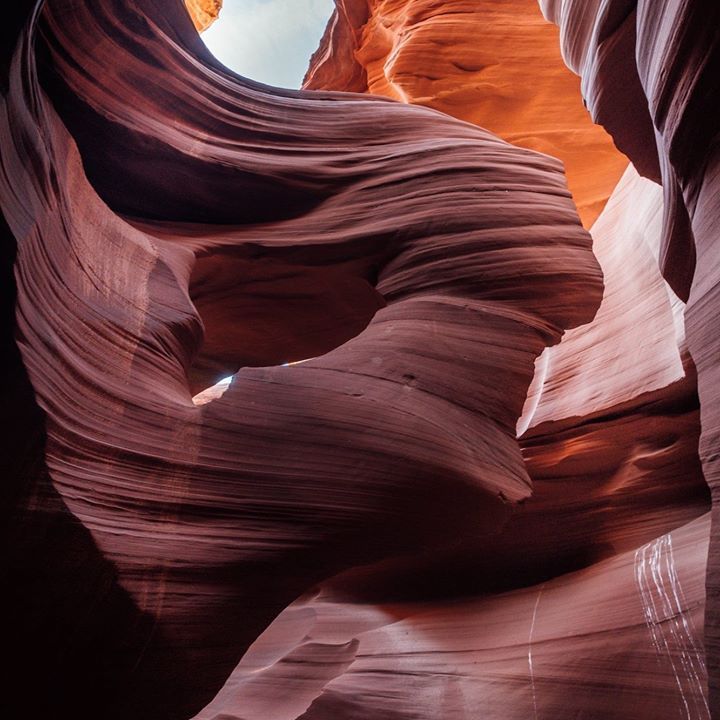 Ken's Tours
Ken's Tours of Lower Antelope Canyon provides a captivating adventure through Northern Arizona's mesmerizing slot canyon. Led by expert guides, discover the canyon's winding passages, swirling sandstone walls, and enchanting light beams. Perfect for photographers and nature lovers, it promises an unforgettable experience amidst nature's breathtaking artistry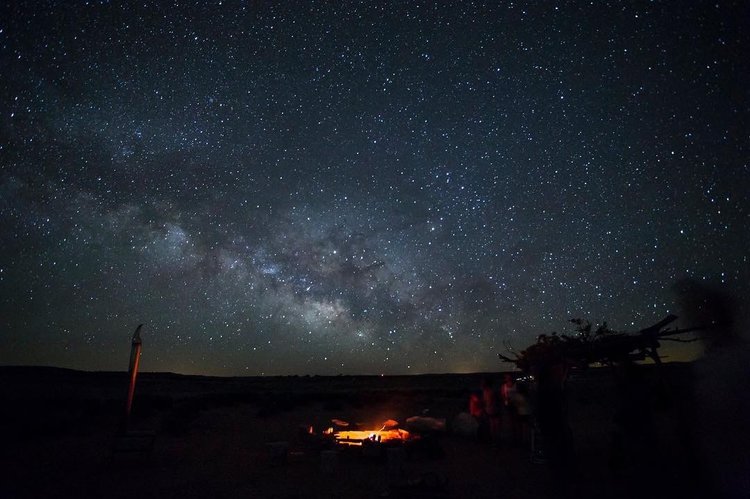 Shash Dine Eco Retreat
Shash Dine Eco Retreat is a tranquil escape nestled in the heart of the Navajo Nation in Arizona. This eco-friendly retreat offers guests a unique opportunity to immerse themselves in Navajo culture and nature. Stay in traditional hogans, enjoy guided hikes, and savor authentic Navajo cuisine while experiencing the serenity of the high desert landscape.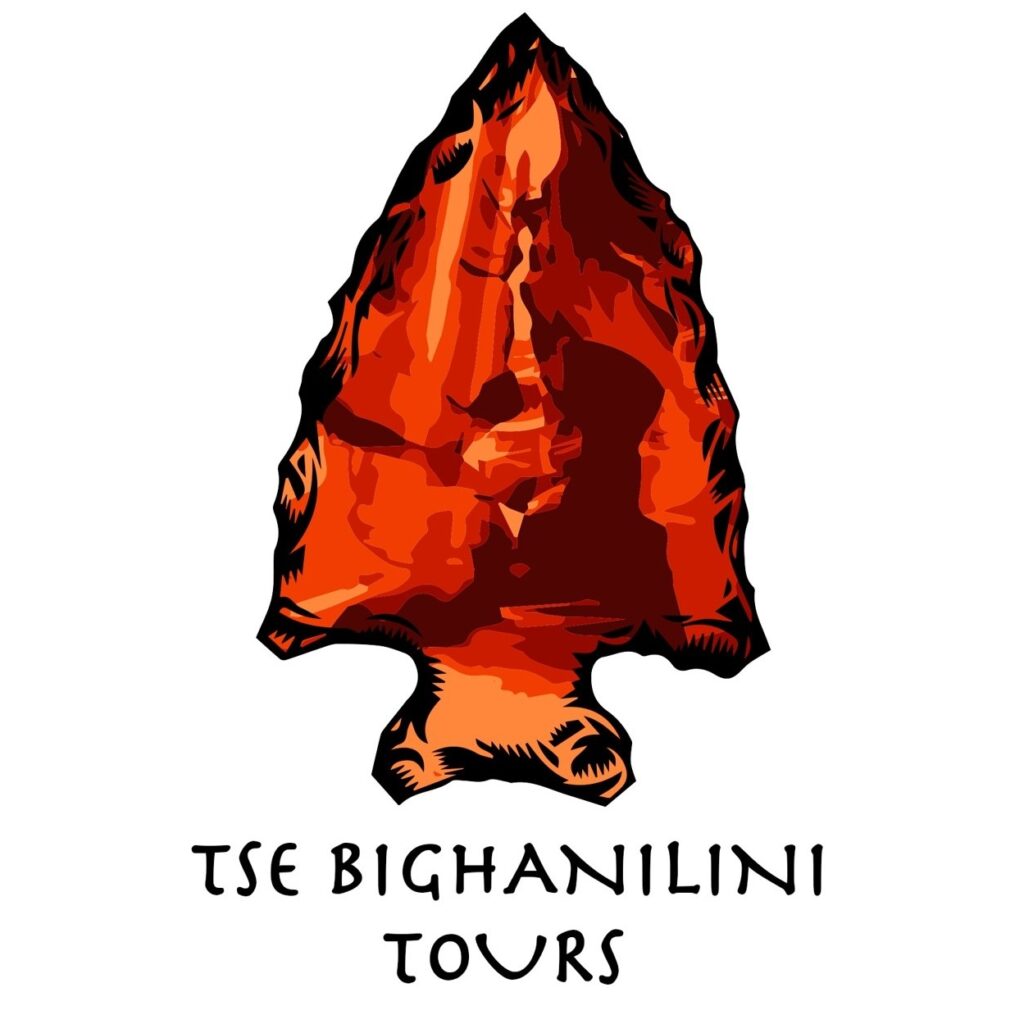 Tse Bighanilini Tours
Tse Bighanilini Tours, nestled in Navajo Nation, offers immersive journeys through iconic Southwest sites like Monument Valley and Antelope Canyon. Led by expert Navajo guides, these experiences blend natural beauty with cultural heritage, fostering a deep connection to the land and its history. They prioritize responsible tourism, ensuring a meaningful and sustainable adventure.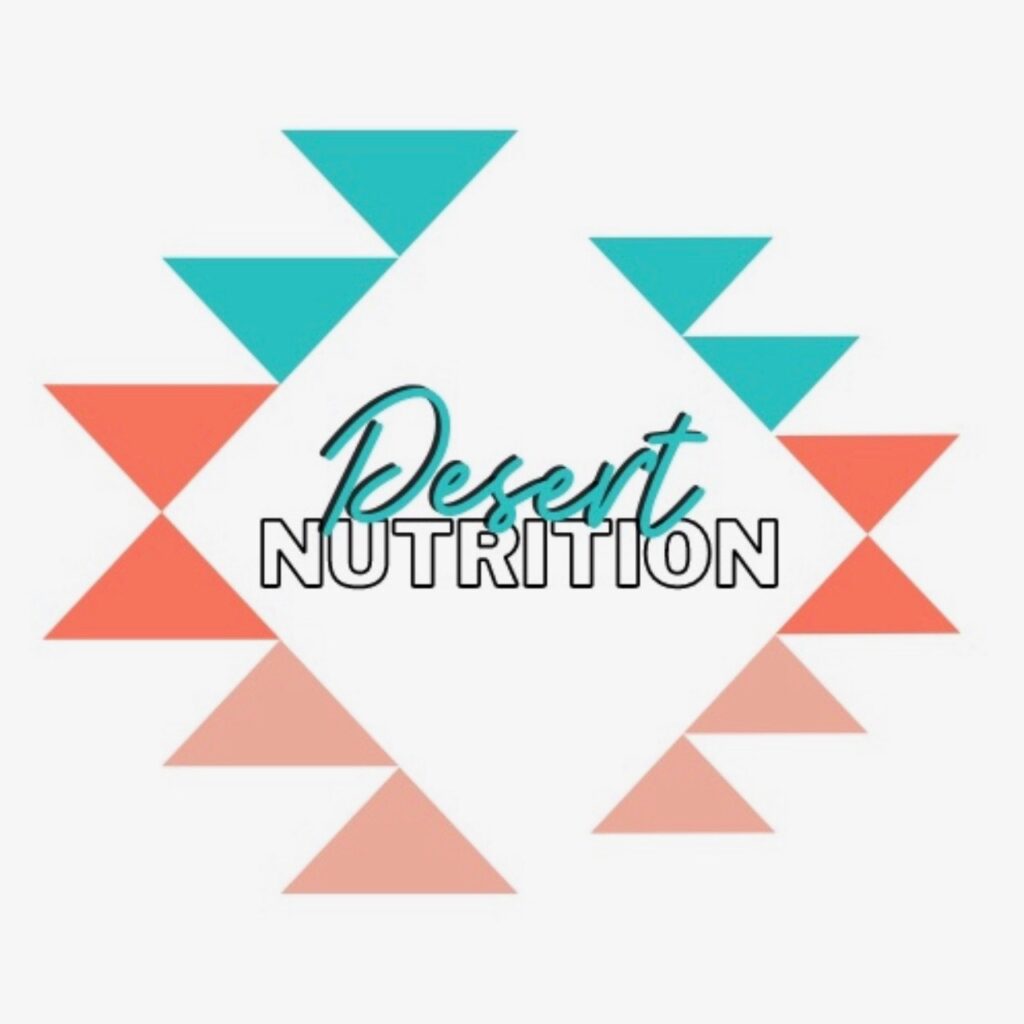 Desert Nutrition - Page, AZ
Desert Nutrition, nestled in Page, Arizona, is your haven for revitalizing beverages and nourishing meals. Enjoy skin-enhancing, vitamin-rich drinks with biotin and collagen, free of sugars and energy crashes. Indulge in our plant-based protein options, gluten-free and non-dairy, topped with fresh fruits or savor our scratch-made waffles. Whether you seek a refreshing escape from the heat or a wholesome meal, Desert Nutrition has you covered.