We provide our customers with an authentic and unique experience touring the Eggshell Arch monument and the surrounding communities..
To become the top touring experience in the Ts'ah Bii Kin region and surrounding communities.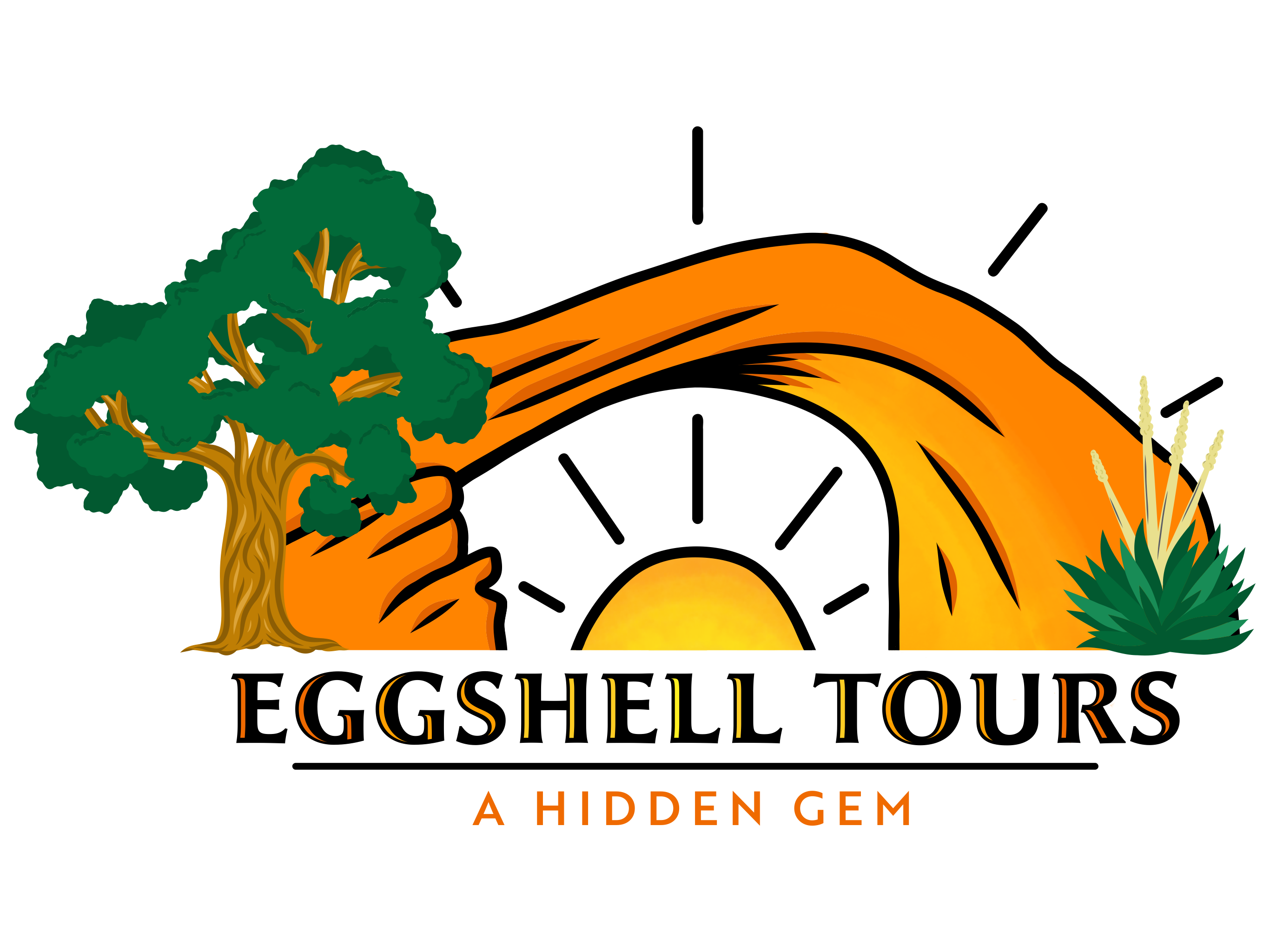 Our Vision is to make Eggshell Tours the most desirable and memorable destination in the Western Part of the Navajo Nation.
We ensure that we do what we say, delivering on our promises while carrying out our business in accordance with the very highest morals and ethical standards.
Respect is considered the fundamental base of the relations in our company. We treat our guests and partners as family. We listen to our customers and strive to meet and exceed their expectations.
We value all our relationships with our customers, partners, communities, and environment. We believe that establishing, valuing and nurturing these relationships is the key to the satisfaction of our customers and the success of our business.
We know that Ts'ah Bii Kin is a very special place, a unique place with some of nature's most spectacular sights and wonders. We are all committed to showing you the very best of our region and we will work hard to make sure that you take home the very best memories of our company, our people, and of the beautiful Navajo Nation.
The following services we will provide for our customers.
The following services will be provided in the future when the company expands its services in the future.